This page is for professionals in the mental healthcare sector. Looking for support? Visit the Kooth or Qwell platforms →
Kooth for
US Health Plans

Kooth is your behavioral health partner for reducing costs and optimizing value based care, delivering valuable and measurable outcomes.

Health plans are increasingly turning to digital mental health therapeutics to fill gaps in behavioral health care and digital mental health programs are now considered an essential component of care for health plans.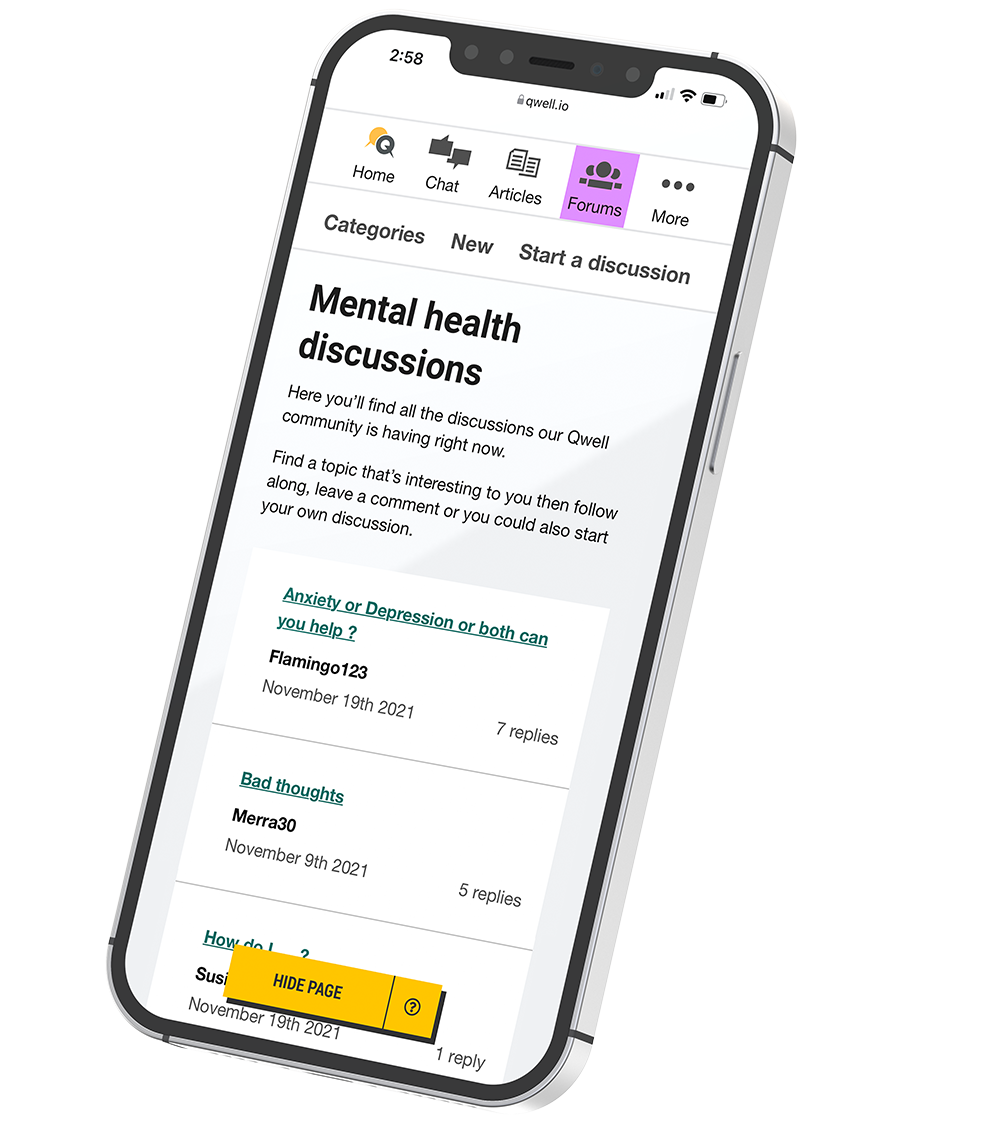 Integrating seamlessly into your digital offering


Kooth helps health plans by:
Lowering the administrative burden and frees up staff by reducing the number of escalated issues that are prompted by underlying mental health conditions.
Helping strengthen an organization's response to the COVID-19 pandemic by offering tools that effectively address the population's declining mental health.
Delivering scalable, cost-effective mental health therapies to members with historically high healthcare utilization, resulting in lower per member costs
Finding and screening members with undiagnosed mental health conditions, thereby enabling payers to appropriately risk score for proper reimbursement.
Improving members satisfaction/NPS and overall favorability of a health plan.
Improving behavioral/ mental health indicators that factor into overall STARS ratings.
Helping strengthen a health plan's supplemental benefit offering resulting in less churn and more enrollments.


Kooth follows district policies and is compliant with FERPA and HIPAA
Integrate with your existing provisions


Kooth is designed to work with your local referral pathways, to allow for a seamless transition between internal and external services that are available to your population.
Support that's right for them
No two members are the same, and neither are their behavioral health needs. Our end-to-end solution with a variety of therapeutic pathways offers support to your entire consumer-base.
Find out more about how Kooth can power your wellbeing strategy

To learn more about Kooth, fill out the contact form, or get in touch with us at usapartners@kooth.com
Please note that this is an enquiry form for professional partnerships. We cannot provide direct mental health support through this channel.
If you're looking for support, please visit our platform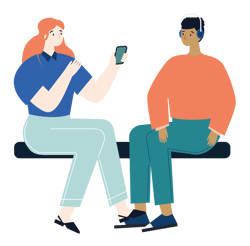 London, UK (Head Office)
5 Merchants Square
W2 1AY
Kansas City, US
1828 Walnut Street
MO 64108
Manchester, UK
29 John Dalton Street
M2 6FW