This page is for professionals in the mental healthcare sector. Looking for support? Visit the Kooth or Qwell platforms

→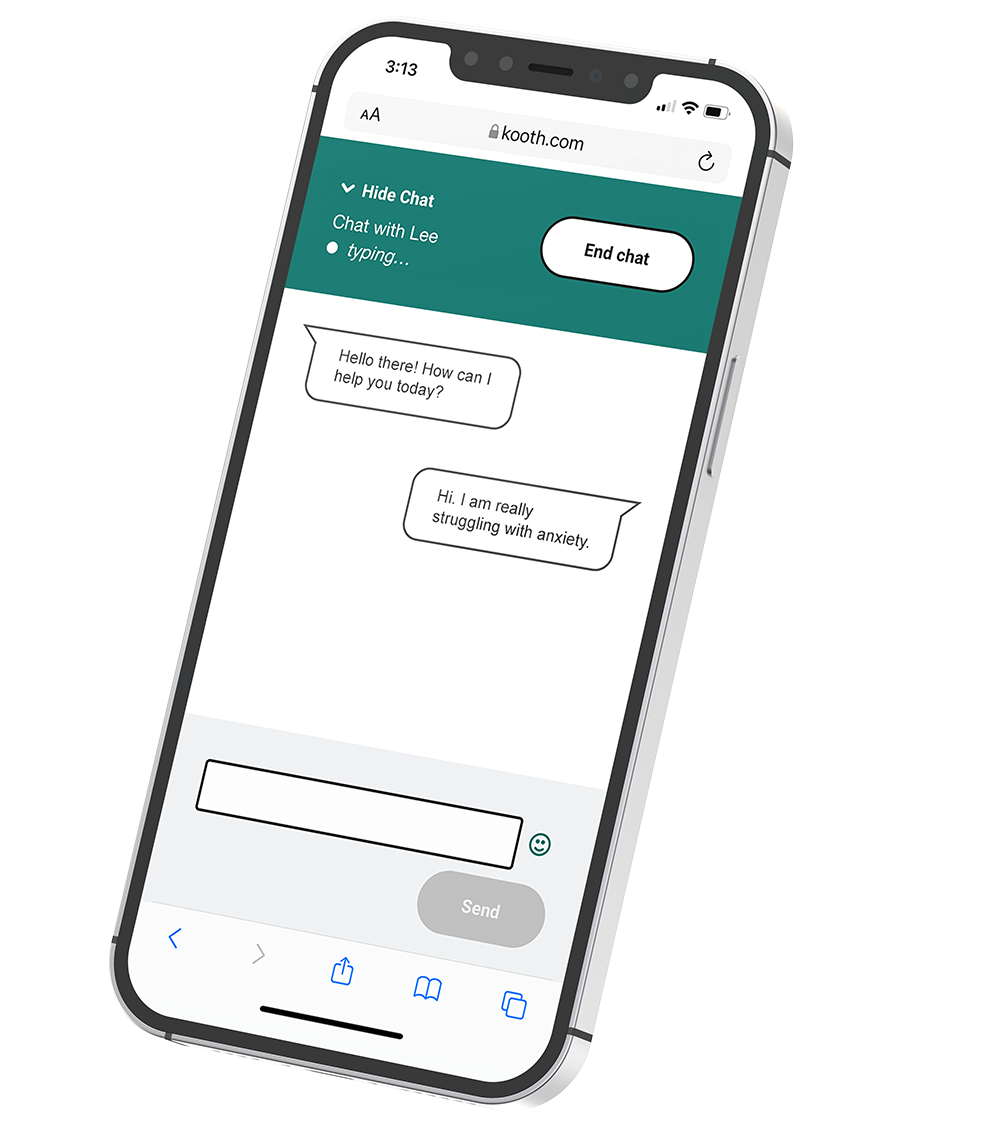 Supporting Local Communities through
Digital Mental Health
Working with healthcare providers to improve mental health provisions across the UK. Reduce the strain to services in your local area with our support.


Learn more
Case studies
What we do
Founded in 2001, Kooth Digital Health is the UK's longest established digital mental health provider.
A trusted partner of the NHS and Local Authorities; NICE compliant, and the only digital platform to hold a BACP (British Association of Counselling and Psychotherapy) accreditation across the UK.

Choice and diversity on how to access mental health support is vital. Currently commissioned to over 10.9m people across the UK, Kooth works alongside existing NHS services - it's autonomous but aligns closely with the NHS Thrive Framework to help deliver effective mental health care. Kooth provides support across a spectrum of needs, from an early response, preventative provision - to more ongoing, structured support for high risk and severe needs. Access is immediate with no thresholds, there is no need for a referral, no waiting lists and the service is available 24/7.
Clinical excellence
Kooth is a clinically effective service - measured through goal-based outcomes. A study by the London School of Economics of users that solely engage with our therapeutic content and community demonstrated that 75% find it beneficial to their mental health. 50% of people that engage with the community go on to help someone else and 94% would recommend Kooth to a friend.

Kooth's i-RESPOND clinical framework underpins our approach: integrative, responsive, evidence based, safe, person centred, outcomes focused, non judgemental and data informed.
Transforming digital mental health


As a digital partner with platforms for both children and young people (Kooth) and adults (Qwell), Kooth Digital Health is perfectly placed to drive effective, personalised care to an entire population.

Herefordshire and Worcestershire, Bradford, Warwickshire and all ten boroughs across Greater Manchester are just a few of the regions that have partnered with Kooth Digital Health to support their digital mental health strategy and scale support across the whole population inline with the NHS Long Term Plan.

As an anonymous-by-default digital platform, Kooth helps to level up health inequalities by providing instant access to discreet, stigma-free, accessible mental health and wellbeing support through any internet-connected device. We can provide near 'real-time' anonymous insights into the mental health of the local population, helping commissioners to understand local presenting issues against the national benchmark.

Kooth is also the largest private contributor to the nationwide NHS Digital Mental Health Services Data Set (MHSDS), driving national learning, policy, and improving the efficacy of mental health services nationwide.

The UKs leading digital mental health platform for young people (ages 10 - 25)



Available for ages 10-25, Kooth has been designed - and is continually updated - using feedback from children and young people.

One-on-one booked and drop-in chat sessions with a professional counsellor or wellbeing practitioner - available during or outside of traditional school or working hours.

Mini activities designed to engage young people in self-therapy, as well as live peer support forums that are moderated in real-time



Improving mental health with proven outcomes for adult populations (ages 18+)

Typically commissioned from ages 18+, but can be altered to suit an age range appropriate to your targets.

One-on-one booked and drop-in chat sessions with a professional counsellor or wellbeing practitioner - available during or outside of traditional working hours.

Peer support forums and self-help articles, including collections designed to guide adults through specific presenting issues, such as grief, stress or parenting.

15.1 million

people have access to our services.



A rich history of providing world-class support
Kooth and Qwell are commissioned throughout England, Scotland and Wales for over 15 million people and counting. Take a look at our coverage map to see how Kooth has expanded over the last seven years.
An engagement strategy that reaches more people
Our unique promotion and engagement strategy blends digital promotion with on-the-ground local engagement leads. This allows for seamless integration with the education and healthcare systems, as well as reaching target cohorts through strategic digital channels.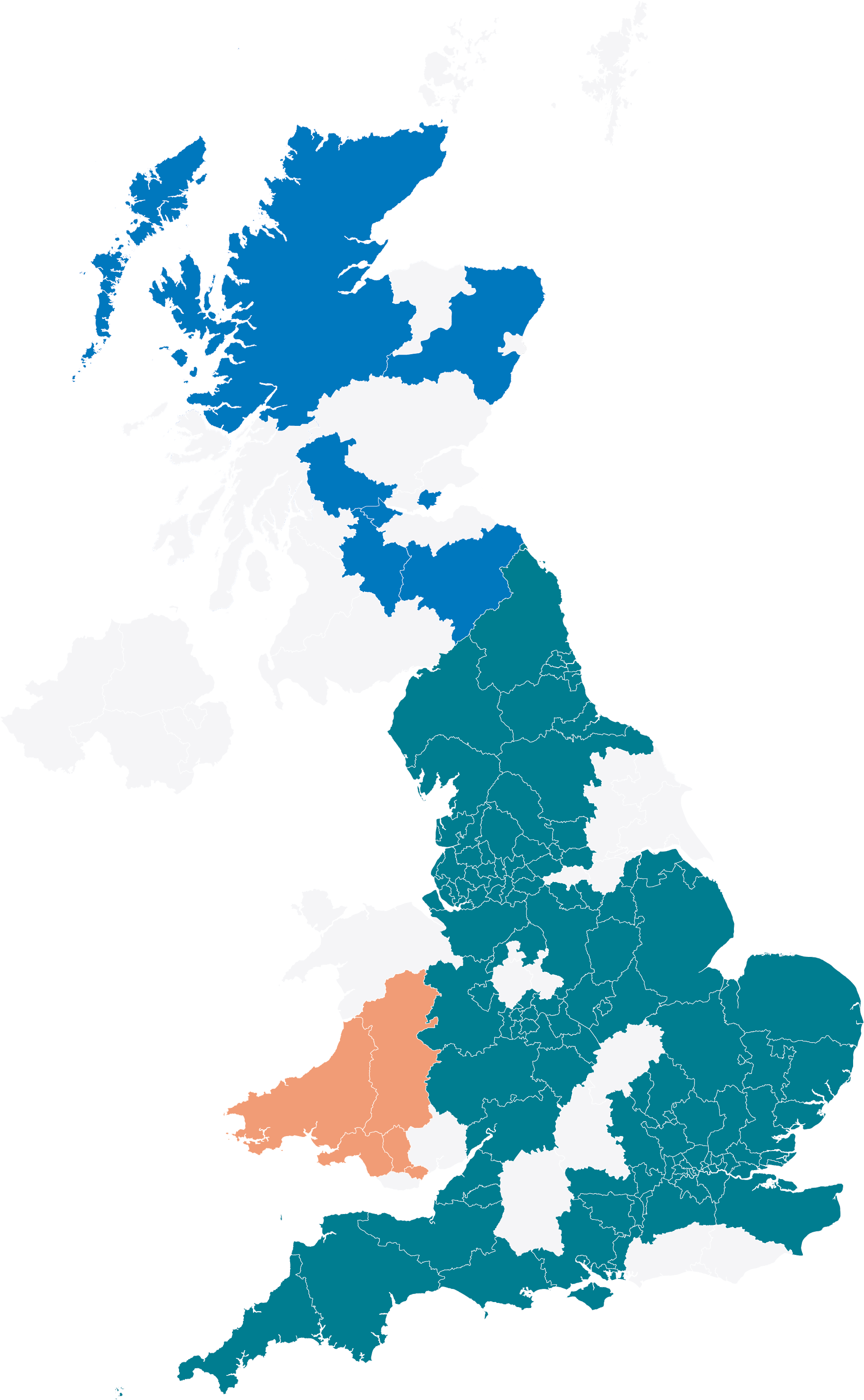 Map of Kooth Coverage: Updated September 2022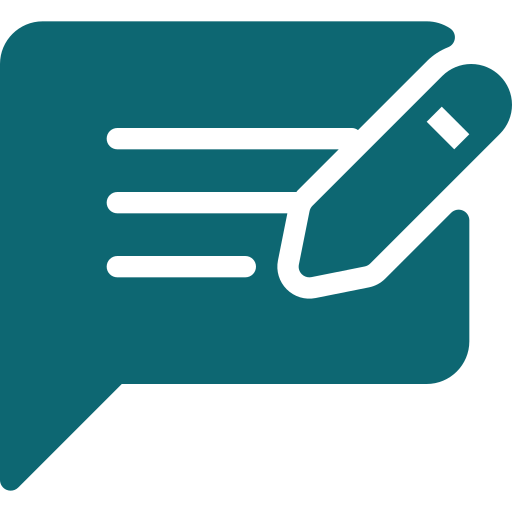 A quote from an anonymous user:


"Thank you so much for this, and in general, thank you so much for everything. Thank you for your continued support, your patience, your guidance, your advice, your love and presence, just everything. It means more to me than I could ever type in words, and even though this journey is so dark, and so difficult for me, I am doing all I can to stay grateful of all the people that are actually helping me through this and reminding me that I am not alone. That I am understood - and that things with feel better eventually"
~ 20 year old male, Southwark
Built on a robust clinical model
Kooth is designed to meet the Thrive Framework for System Change (Wolpert et al 2019). The platform is unique in that it works with children and young people who may need advice and signposting, help, more ongoing help or immediate risk support.
Qwell is designed to work alongside traditional NHS services such as IAPT services. It provides an immediate alternative for those who chose not to engage in more structured services. Our clinical model is NICE informed and we have ongoing pathways mapped across the UK.
Accessible and age-appropriate services
Our platform has been designed over the past 21 years with adults, children and young people all kept in mind. We know how different age groups want to access services, what they want to know and how they want to engage. We are focussed on ensuring all aspects of the platform meet the Web Accessibility Guidelines (WCAG) 2.1 level AA.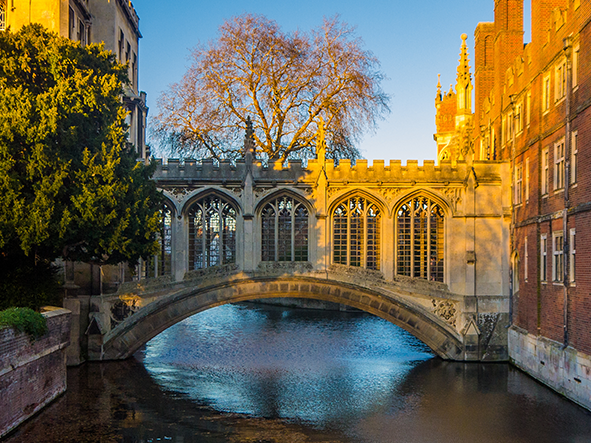 Cambridgeshire, Peterborough & South Lincs Mind
"CPSL Mind launched Qwell in April 2020, in the midst of the Covid-19 pandemic, and we have been impressed by Kooth Digital Health's responsiveness and adaptability to service delivery. Their experience coupled with a collaborative and knowledgeable approach has allowed us to deliver a high-quality digital service in line with our values, and we are already receiving excellent feedback from people using the service"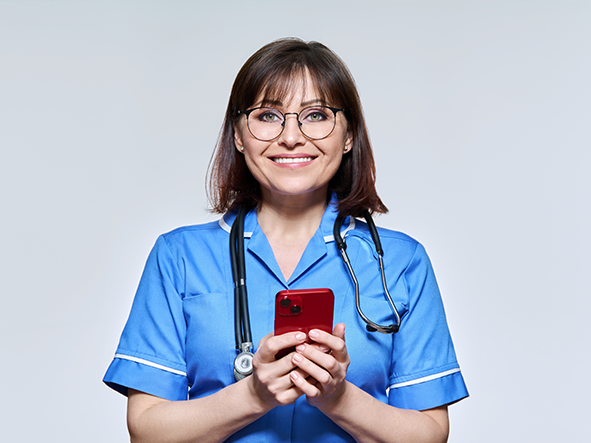 Surrey & Borders Partnership NHS Trust
"Working together with Kooth colleagues has enhanced the support and care that we are able to offer to Surrey Children and Young People. Kooth understands the issues that impact the emotional wellbeing and mental health of children and young people."

Find out more about how Kooth can power your wellbeing strategy

To learn more about Kooth, fill out the contact form, or get in touch with us at ask@kooth.com
Please note that this is an enquiry form for professional partnerships. We cannot provide direct mental health support through this channel.