Partner with the
Digital Mental Health
Pioneers

Built on more than

twenty years of data and clinical excellence

, our research-first approach makes Kooth the stand-out partner in providing digital mental health solutions in your sector.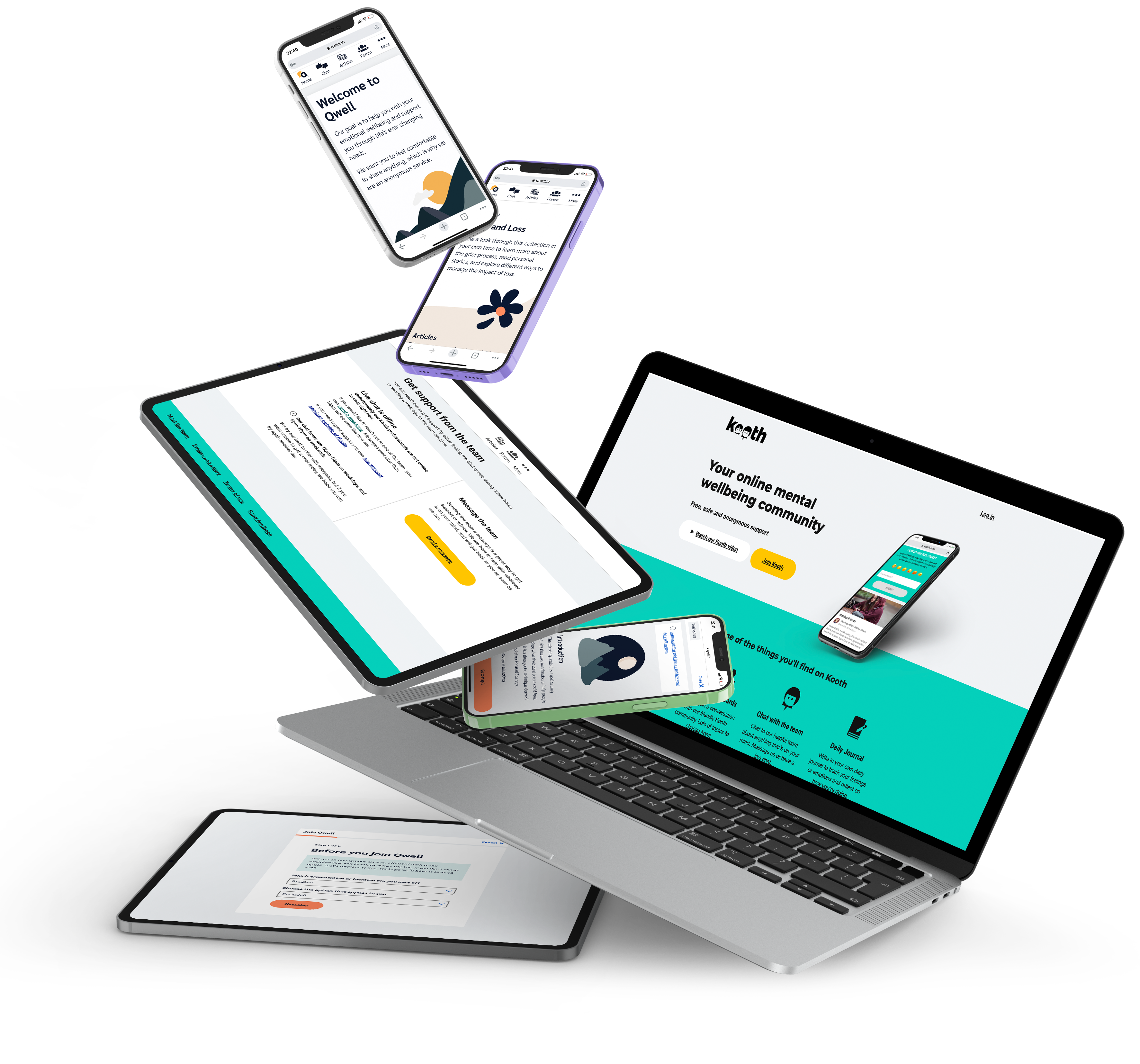 Available to 16.7m internationally
Recommended by 95% of users
Kooth are

pioneering innovators


of digital behavioral health care.


Covering over 16 million people internationally, Kooth gives a range clinically proven, research evidenced therapies for dealing with stress, anxiety, depression, or whatever they may be going through.
Kooth's platform is a safe and confidential space to share experiences and gain support from the rich, engaged community and qualified professionals.
We partner with state governments, education providers, health systems, health plan providers and workforces to help improve the prevalence of mental health issues in the US.
people covered internationally ¹
years of service, research and datapoints ²
of users report positive outcomes ³
proven return on investment ⁴

¹ As of September 2022 | ² 20 Peer Reviewed Papers | ³ Based on peer reviewed research | ⁴ YHEC Study, 2022 on UK NHS and government contract (£3.16 return for £1 spent)
Every person is different, and so are their therapeutic needs.
Kooth is a complete toolkit for the user, built around three fundamental pathways which allows for self-guidance, peer-advice and professional support.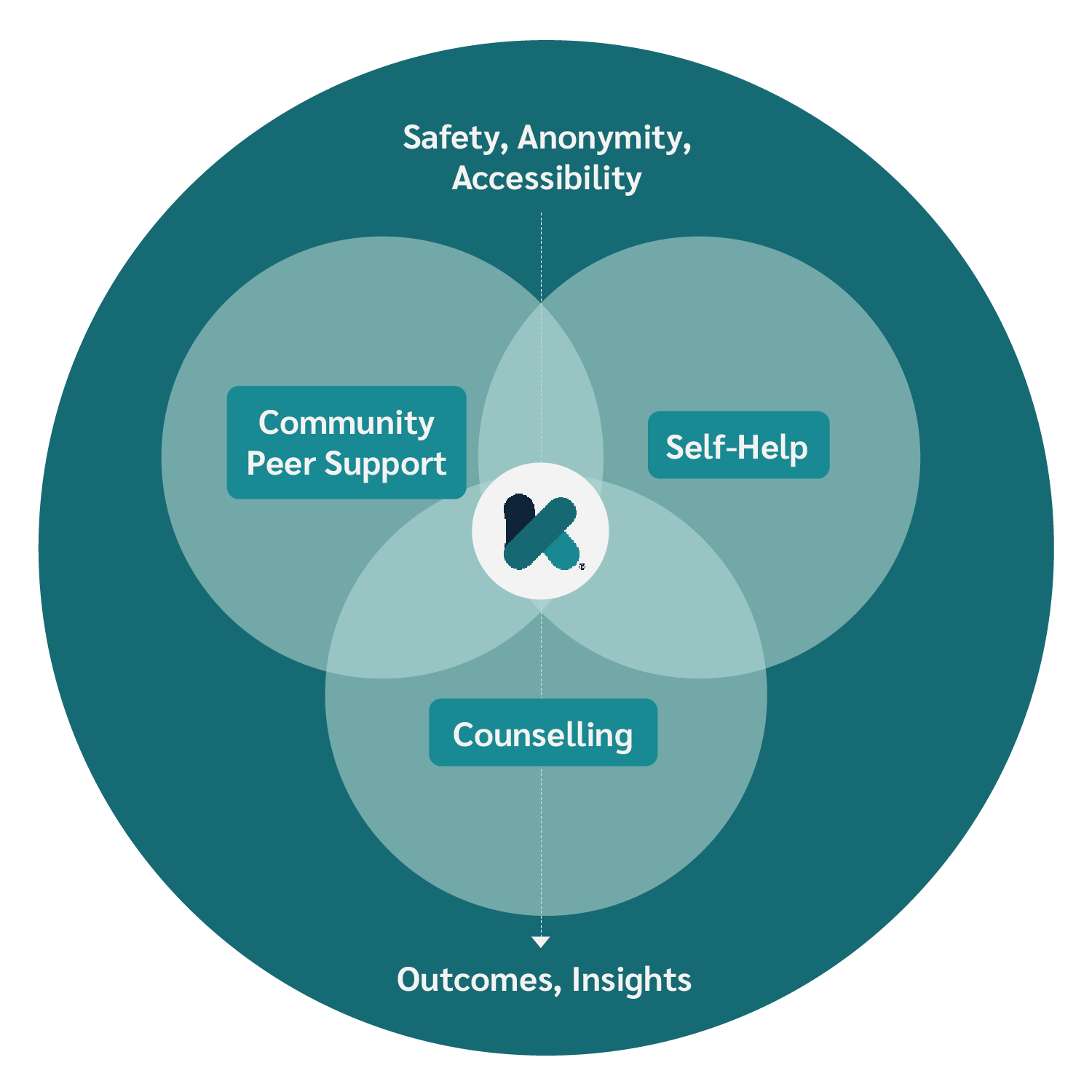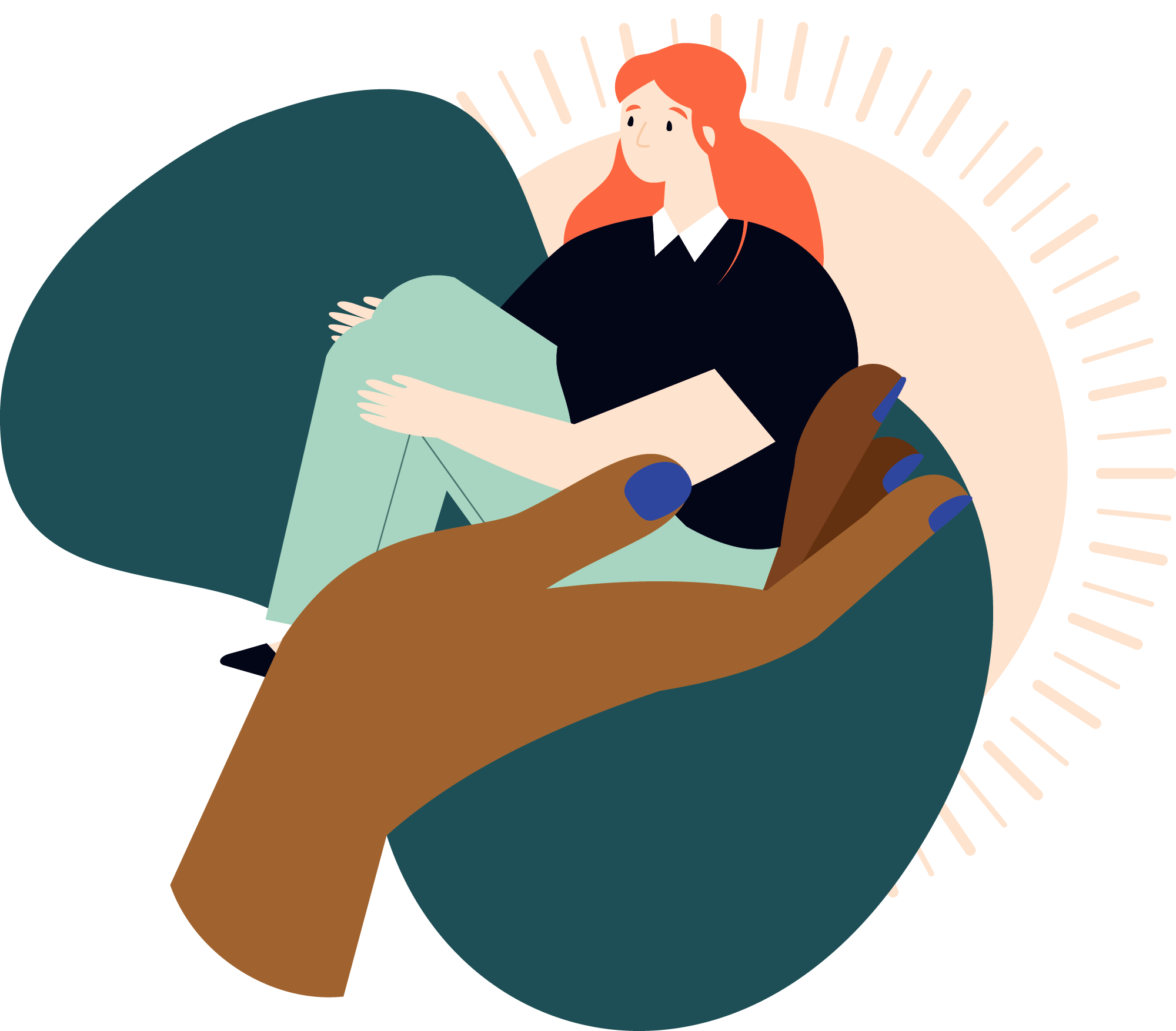 From self-guided support...
Users can find rich therapeutic tools along with a library of support articles, covering an extensive range of mental health and wellbeing topics appropriate for the user's age range.
Mood tracking, coping mechanisms and activities, along with self-assessments allow users who don't want peer or professional intervention to monitor and improve on their mental health
to professional intervention...
Kooth gives users the right type of conversation for when they need it.

Our team of professionals provide early response to emotional wellbeing as well as emerging mental health needs via our online platform and counselling sessions.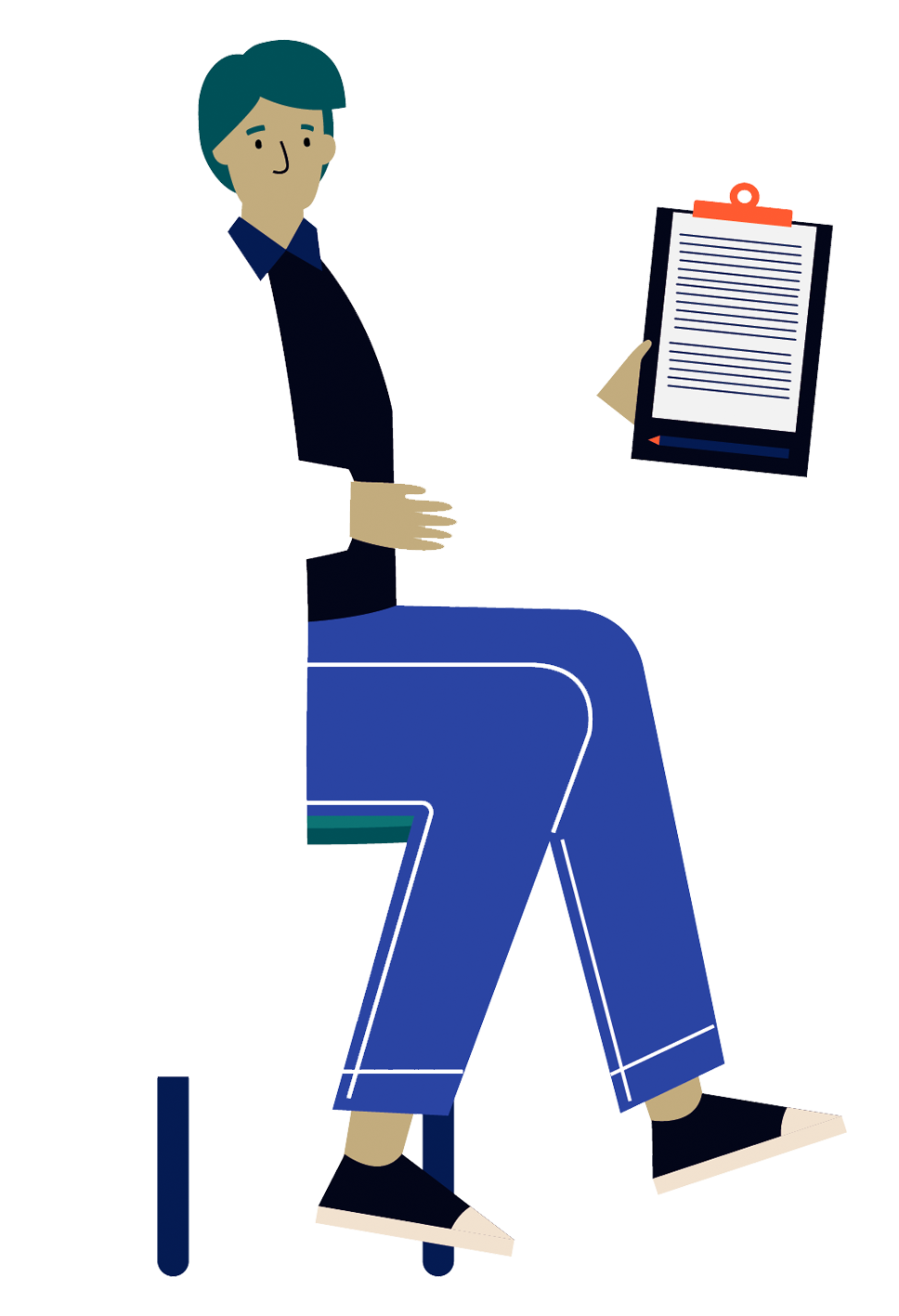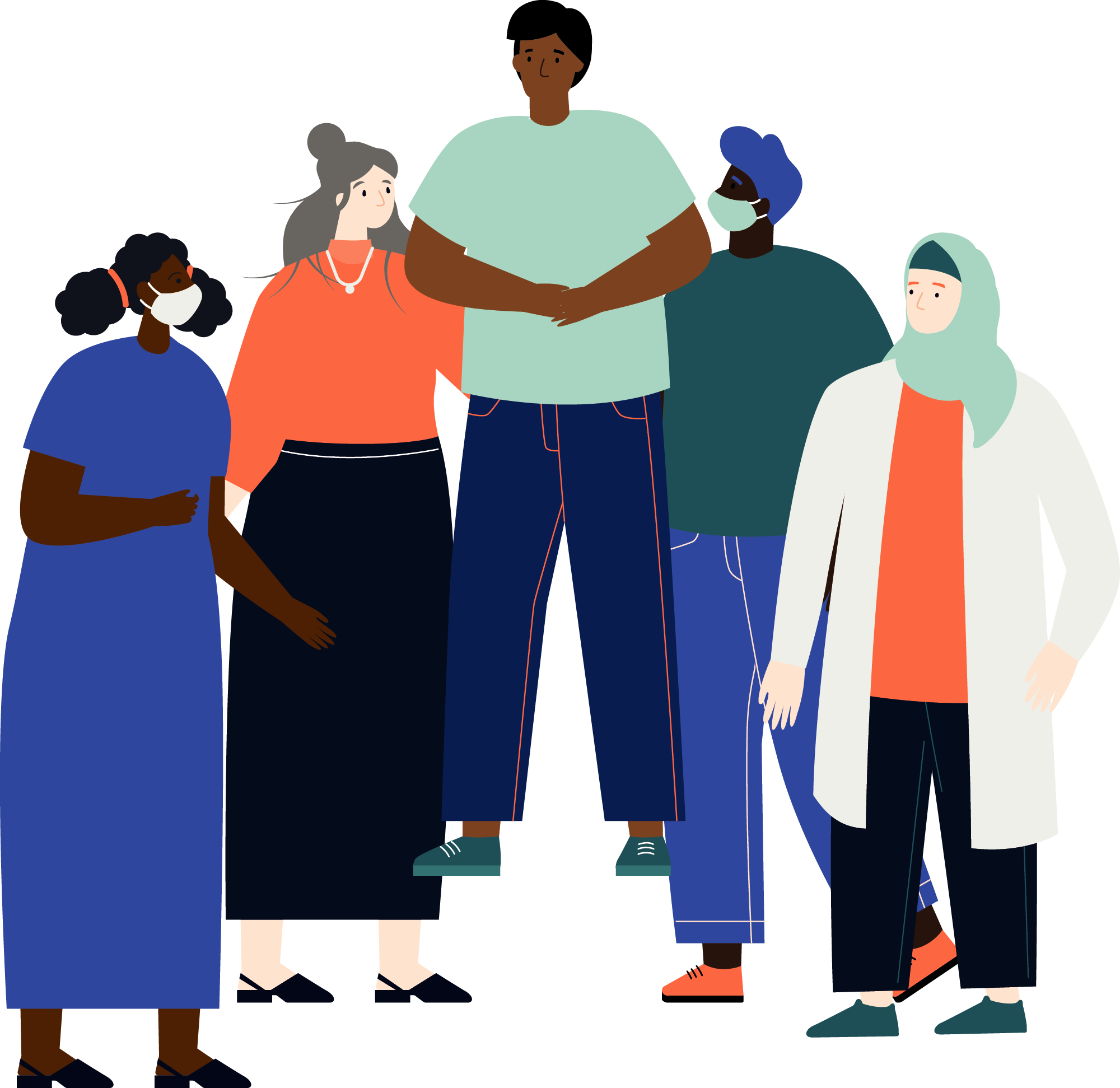 and the shared wisdom of the community.
Find an anonymous judgment-free, label-free space. Users can relate and connect with others by sharing similar experiences, and gain valuable self- care tips and tools from our engaged community and professional team - a simple way to feel less alone.
Find out more about how Kooth can power your wellbeing strategy

To learn more about Kooth, fill out the contact form, or get in touch with us at usapartners@kooth.com
Please note that this is an enquiry form for professional partnerships. We cannot provide direct mental health support through this channel.
If you're looking for support, please visit our platform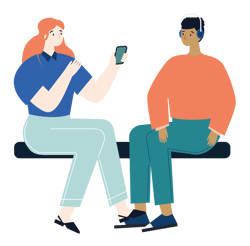 London, UK
5 Merchants Square
W2 1AY
Kansas City, MO

1828 Walnut Street
MO 64108
Manchester, UK
29 John Dalton Street
M2 6FW
Forty Fort, PA
150 Welles Street
PA 18704