This page is for professionals in the mental healthcare sector. Looking for support? Visit the Kooth or Qwell platforms →
Kooth for
US Schools, Colleges and Universities

Kooth empowers schools to address mental health needs for millions of students internationally.

A trusted, pioneering innovator of digital behavioural health care that augments and integrates with K-12 and University on-campus teams.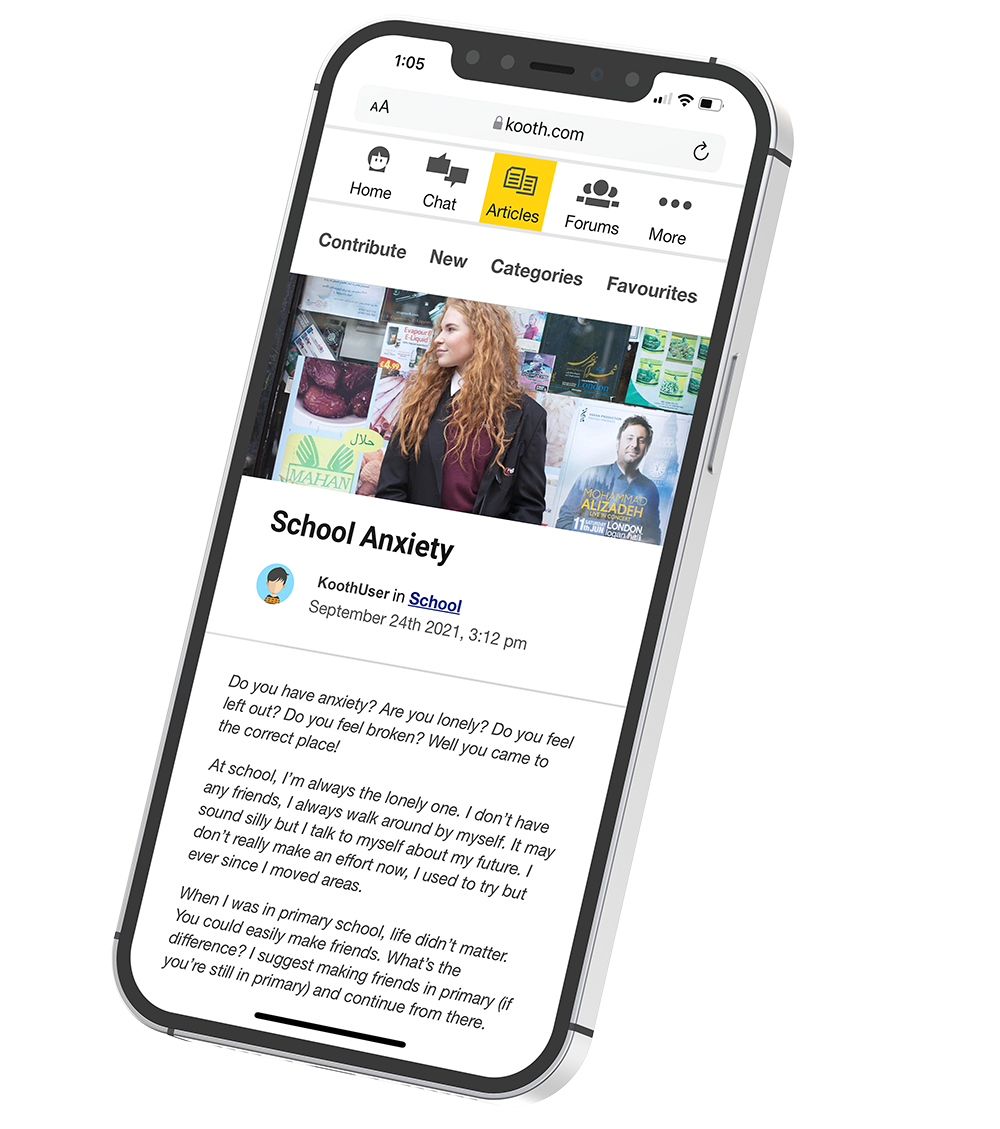 We're by their side

when they need us.





Significantly improve access to Behavioral health services for your students and staff whilst improving outcomes across campus. Kooth can help with:
Reducing waiting lists for Behavioral Health services
Extending your hours
Anonymous, data-rich insights
Determining appropriate resource allocation
Decreasing absenteeism and learning loss
Research partnerships
Kooth follows district policies and is compliant with FERPA and HIPAA
Integrate with your existing provisions


Kooth is designed to work with your local referral pathways, to allow for a seamless transition between internal and external services that are available to your students.
An engagement plan that works for you


Kooth's mobilization teams assist with promotion, marketing and engagement to both service users and wider stakeholders to maximise usage and awareness.
Find out more about how Kooth can power your wellbeing strategy

To learn more about Kooth, fill out the contact form, or get in touch with us at usapartners@kooth.com
Please note that this is an enquiry form for professional partnerships. We cannot provide direct mental health support through this channel.
If you're looking for support, please visit our platform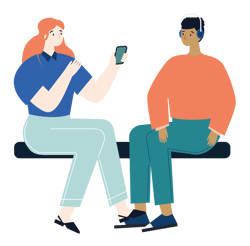 London, UK (Head Office)
5 Merchants Square
W2 1AY
Kansas City, US
1828 Walnut Street
MO 64108
Manchester, UK
29 John Dalton Street
M2 6FW