This page is for professionals in the mental healthcare sector. Looking for support? Visit the Kooth or Qwell platforms →
Kooth for
US Health Systems

Increase access to effective behavioral healthcare while reducing costs and improving outcomes across your populations.

Over two decades of working with the NHS has helped Kooth cement clinical excellence within all aspects of its service.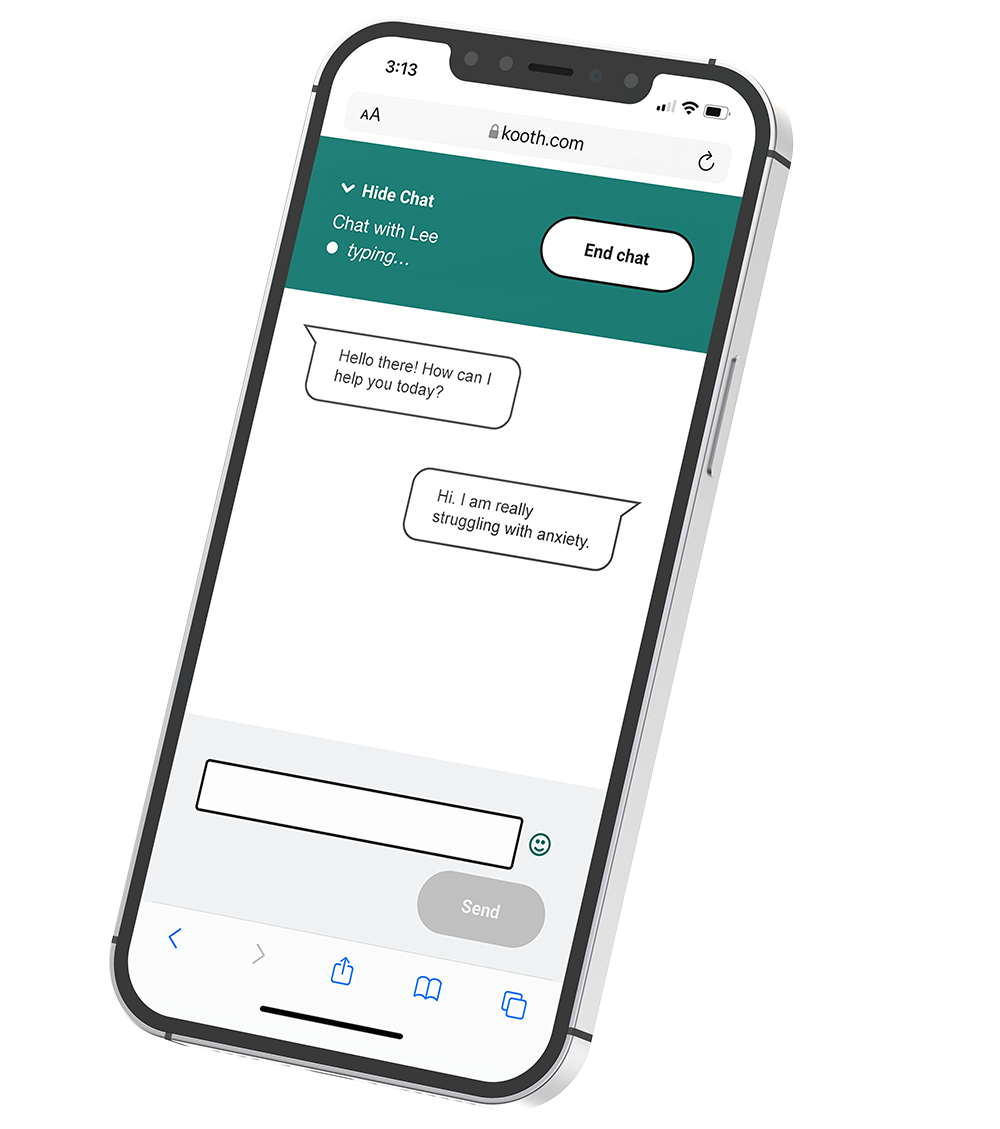 Modernize your approach to behavioral health


Kooth helps health systems by:
Significantly improving access to Behavioral health services while improving outcomes across a population
Reducing waiting lists for Behavioral Health services
Extending Clinician capacity
Determining appropriate clinical resource allocation
Facilitating the addition and /or expansion of a Behavioral Health service line
Improving relapse prevention
Supporting medicaid and medicare populations
Increasing new revenue opportunities
Research partnerships


Kooth follows district policies and is compliant with FERPA and HIPAA
Integrate with your existing provisions


Kooth is designed to work with your local referral pathways, to allow for a seamless transition between internal and external services that are available to your population.
An engagement plan that works for you


Kooth's mobilization teams assist with promotion, marketing and engagement to both service users and wider stakeholders within your area to maximise usage and awareness.
Find out more about how Kooth can power your wellbeing strategy

To learn more about Kooth, fill out the contact form, or get in touch with us at usapartners@kooth.com
Please note that this is an enquiry form for professional partnerships. We cannot provide direct mental health support through this channel.
If you're looking for support, please visit our platform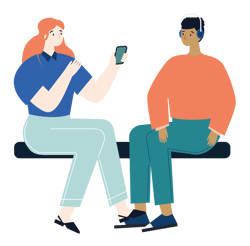 London, UK (Head Office)
5 Merchants Square
W2 1AY
Kansas City, US
1828 Walnut Street
MO 64108
Manchester, UK
29 John Dalton Street
M2 6FW